Freedom from parking hassles is one of the big advantages of carsharing. There's no need to pay for monthly parking, and it's one more way that carsharing saves you money, since parking is included when you use a Communauto vehicle!
FLEX parking
Most on-street parking in the FLEX Zone is allowed—including in your neighbourhood, ePark, and in time-limited and residential parking zones.
Hitting up a park in the FLEX Zone? Amazing! Don't end your trip here as there is no overnight parking allowed.
Making a pit stop somewhere? Communauto vehicles are perfect for running errands. Stopovers are allowed while you are on your trip.
FLEX trips must be ended in the Zone and parked according to our Parking Rules.
Where can I park with a FLEX vehicle in Edmonton?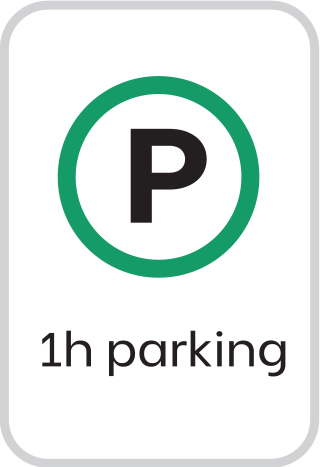 1h parking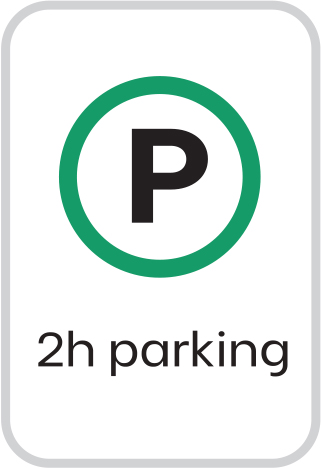 2h parking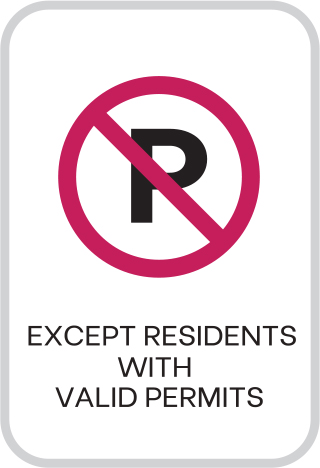 Residential restricted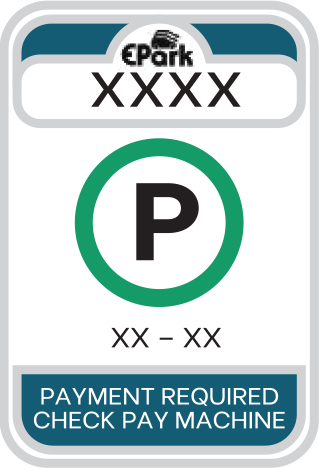 Epark
Read all parking signs: FLEX cars cannot be released where any other restrictions are displayed even if a 1 Hour, 2 Hour or 3 Hour sign is displayed AND even if parking is permitted at the time that you release the car.
Where not to park my FLEX vehicle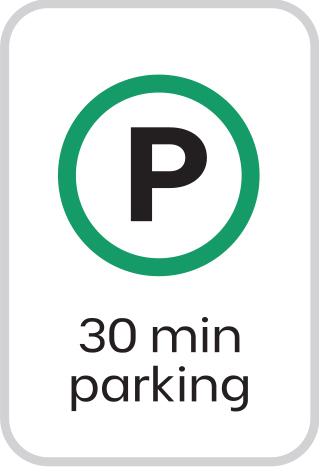 30 min or less time limited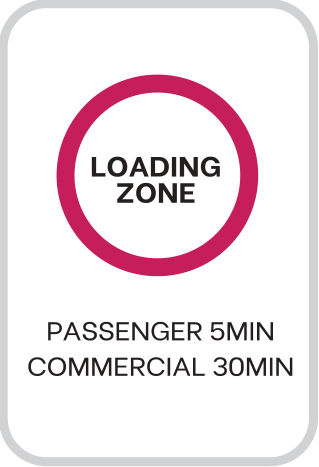 loading zones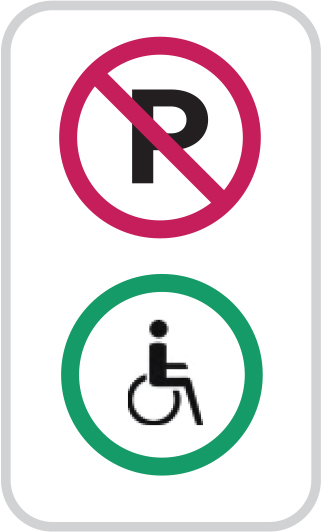 accessible parking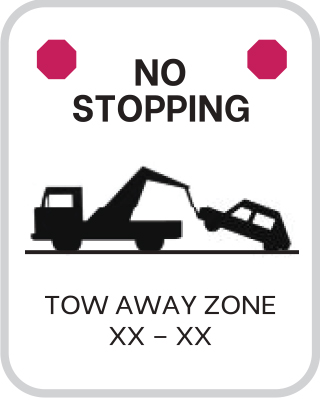 tow-away
Parking on campus
Communauto offers some free parking on some post secondary campuses. Be sure you're parked in a free zone, otherwise you will need to pay for parking.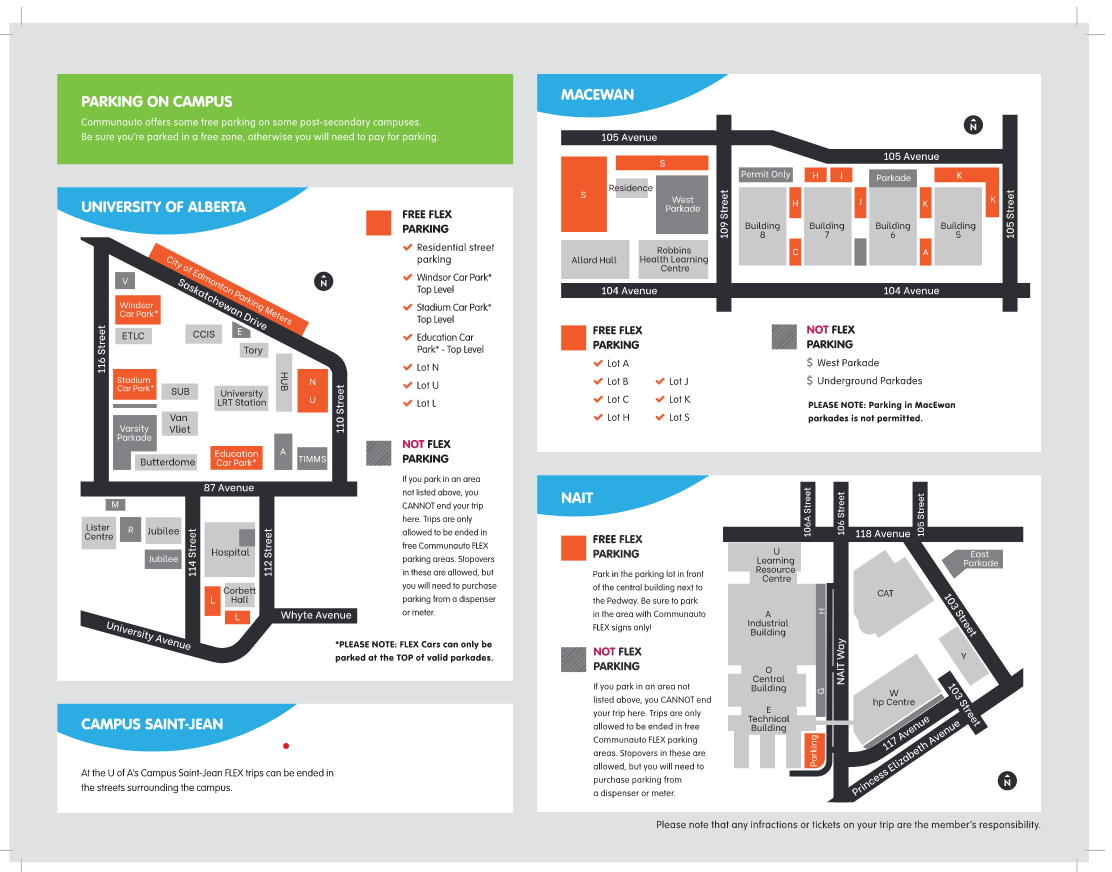 These parking rules are subject to change and it is the member's responsibility to ensure that they are informed of current Communauto FLEX Zone parking rules. The attached rules apply only to the FLEX Zone. Please follow regular parking rules and by-laws if you are outside the FLEX Zone. Members are responsible for all costs and processing fees associated with failing to follow the parking rules.